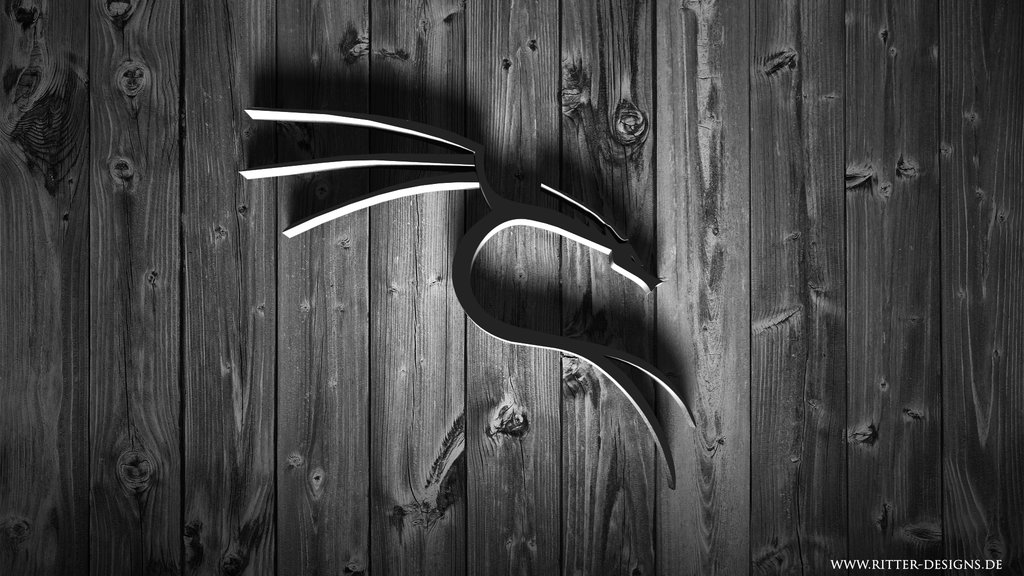 Image Courtesy: Satanic-Surfer @ devianART
This guide explains how to install/remove different Desktop Environment or Window Manager in Kali Linux 1.x such as Gnome, KDE, XFCE, LXDE and MATE Desktops.
An X window manager is a window manager which runs on top of the X Window System, a windowing system mainly used on Unix-likesystems.
Unlike the Mac OS (Apple Macintosh) and Microsoft Windows platforms (excepting Microsoft Windows explorer.exe shell replacements) which have historically provided a vendor-controlled, fixed set of ways to control how windows and panes display on a screen, and how the user may interact with them, window management for the X Window System was deliberately kept separate from the software providing the graphical display. The user can choose between various third-party window managers, which differ from one another in several ways, including:
Customizability of appearance and functionality:
Consumption of memory and other system resources
Degree of integration with a desktop environment, which provides a more complete interface to the operating system, and provides a range of integrated utilities and applications.
Depending on which one you need choose links below:
How to install/remove XFCE Desktop Environment in Kali Linux
How to install/remove different KDE Desktop Environments in Kali Linux